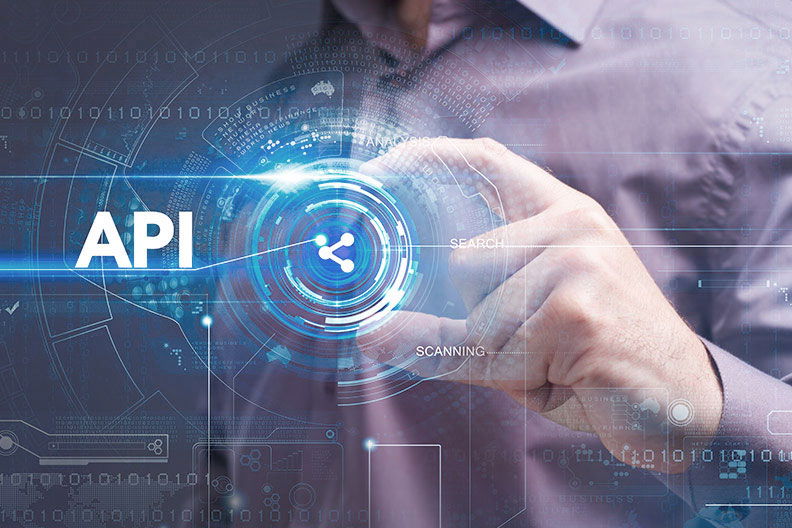 Distributed system integration that improves realtime visibility and streamlines process
System integration is at the heart of software development. Modern systems don't operate in a vacuum. Organizations have myriad dependencies both on internal legacy systems and outside services that enable the business to conduct its activities. APIs connect these disparate systems to comprise a typical business software ecosystem.
Gavant has significant experience in API development. We leverage them to provide a stopgap during a migration or modernization effort. We make internal systems interface with one another and connect internal systems to outside services. And, we build APIs to enable third parties to integrate with you directly.
System integration ensures seamless connectivity and reduces the opportunity for data errors. This improves overall workflow and achieves a number of added benefits.
Real-time data visibility
Process efficiency
Direct and secured connectivity
Valuable data collection
Cost savings through automation
Amazon Web Services (AWS) offers a broad set of global compute, storage, database, analytics, application, and deployment services. As a certified Solution Provider, Gavant leverages this infrastructure to build highly scalable APIs that service both primary system components and third-party integrations.
How can system integration simplify your business process? We can help provide guidance. And, there's no commitment or obligation!
The approach is designed to address your questions and your needs at your pace.
Imagine a better way. Let's discuss your project needs.