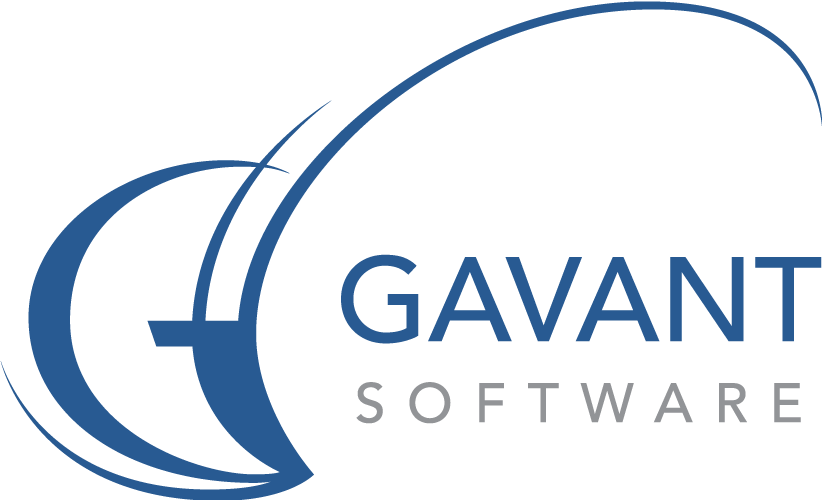 Custom Software Development
Accelerate your software project by hiring the right team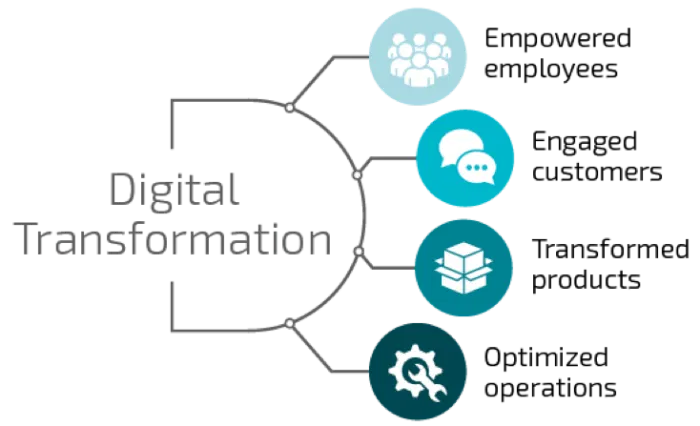 Digital transformation is the innovative blend of sophisticated technology, beautiful design and compelling experience. It requires expertise, strategy, discipline and the courage to challenge convention.
Aligning innovation with your vision, your goals and your challenges ensures a successful outcome.
Software is complex and technology is constantly evolving. But, we've been there and done that for over 20 years. As an AWS partner, we know what to look for and what to plan for.
The processes and methods are tailored to your budget, your timeline and your expectations.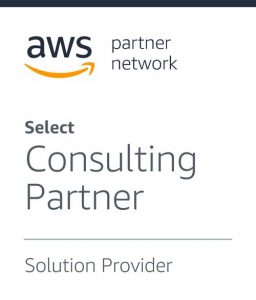 Build new apps to capitalize on market opportunities
Enhance Customer Experience
Engage customers with live portals and realtime data
Connect legacy systems to reduce data inconsistency
Empower employees with tools to work faster and smarter
Scale your existing team up and down with experts
We know what questions to ask and we have tools to provide guidance and recommendations based on objective criteria. There's no commitment or obligation!
The approach is designed to address your questions and your needs at your pace.
Custom Software Development
Want to see more? Our experience spans a broad and diverse industry base.