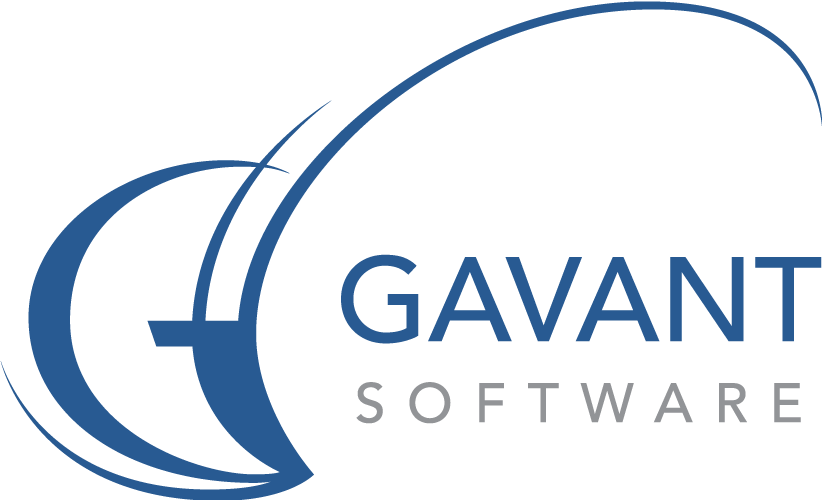 Managed Services and Development Outsourcing
Accelerate your project by hiring the right team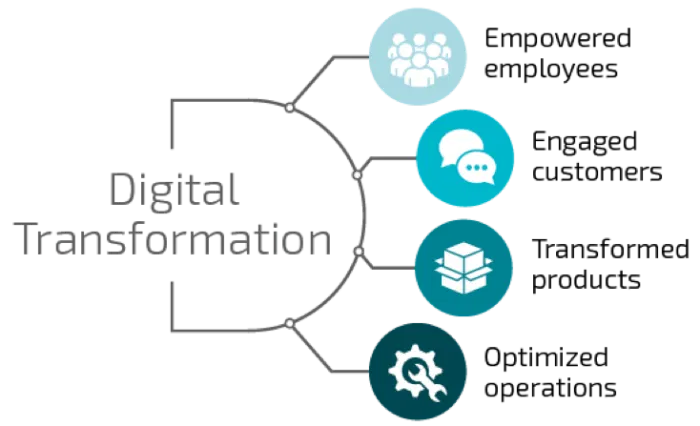 Digital transformation is the innovative blend of sophisticated technology, beautiful design and compelling experience. It requires expertise, strategy, discipline and the courage to challenge convention.
We measure success against outcomes that align with your vision, your challenges, and your business goals.
Necessity is the mother of invention. Businesses must drive productivity and efficiency to cope with market and economic pressure. Simultaneously, they must distinguish their value in a competitive landscape and identify new areas of opportunity. Agility and continuous iteration promote a quicker response to these transformative forces.
We focus on creating strategic value that tailors to your budget, your timeline and your expectations.
Empower employees with tools to work faster and smarter
Enhance Customer Experience
Engage customers with live portals and realtime data
Connect legacy systems to reduce data inconsistency
Offer New Products and Services
Build new apps to capitalize on market opportunities
Scale your existing team up and down with experts
We know what questions to ask and we have tools to provide guidance and recommendations based on objective criteria. There's no commitment or obligation!
The approach is designed to address your questions and your needs at your pace.