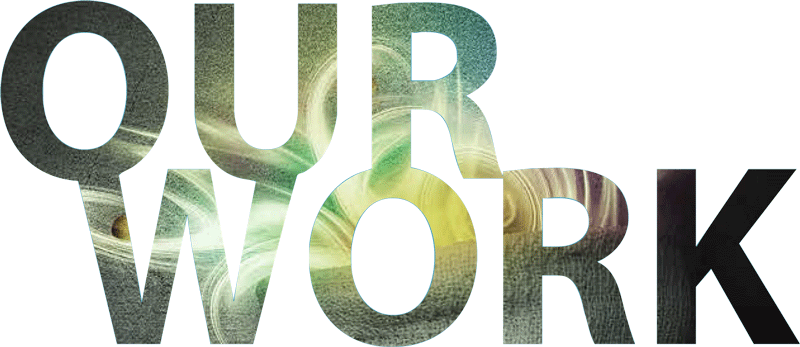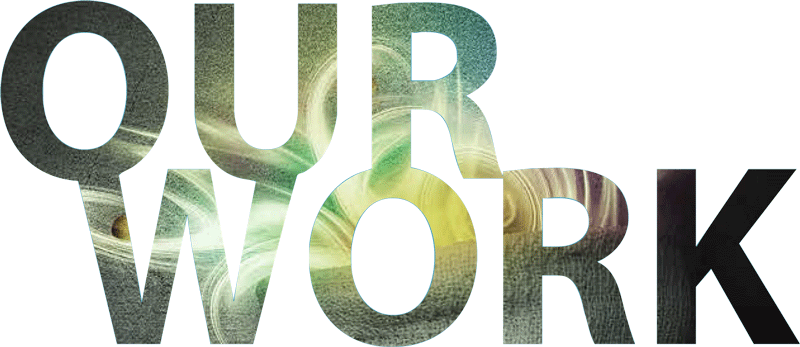 At Gavant Software, clients come from a variety of industries and at various stages of growth, from start-up ventures seeking a prototype for a new idea to established enterprises pursuing a digital transformation. Gavant applies an adaptive strategy to balance value with innovation across all our work.
Cyber threats are constant and ever-changing. Safeguard user data, applications and infrastructure to protect your value chain end-to-end.
Let us help your organization explore digital transformation.
Gavant Software is a full service developer of custom software, web and mobile technology solutions. We operate nationwide and provide full cycle software application development outsourcing services.
Address     216 River Street, Troy, NY, 12180
Email     info@gavant.com