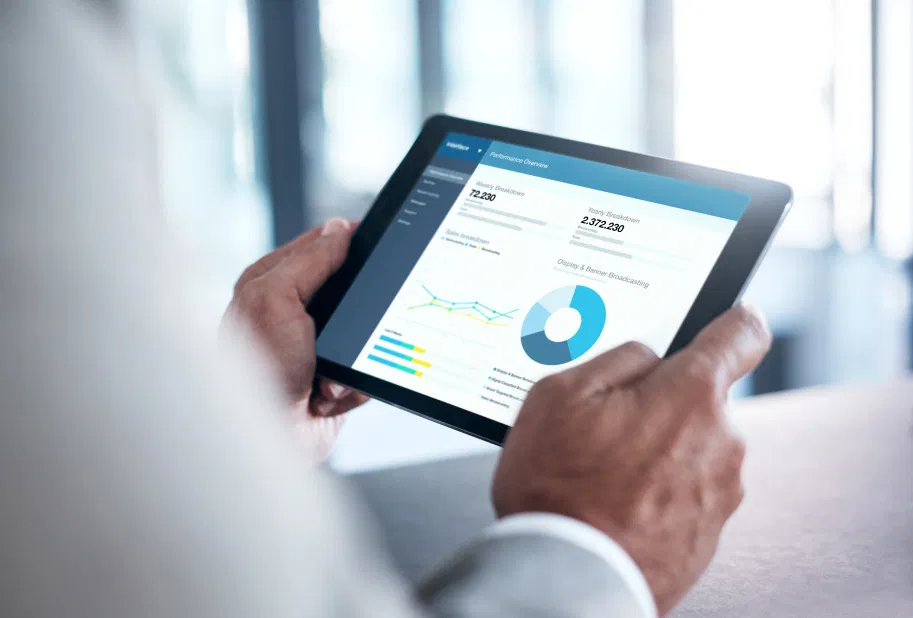 Legacy software modernization that enhances visibility and performance in the enterprise
Gavant Software can upgrade, rewrite and re-architect out-dated software systems for improved performance, visibility and control of enterprise activities. Legacy software modernization realigns mission critical tools and systems with current and future business priorities. It enables your people to be more efficient by simplifying workflows. And, it serves your customers by empowering them with direct access to your services.
A software assessment can provide objective insight to determine what business value software modernization might have. Here are some questions to consider.
How easy is it for you to maintain your system?
Are your people getting things done efficiently?
Does your software reflect your business process?
Are you vulnerable to industry challenges or threats?
Are your business systems future ready?
Modern Software Architecture
Tech debt is expensive, whether measured by cost or time. Technology evolves and businesses must be vigilant if they're to remain ahead of the curve.
But is this a vicious cycle? Not necessarily. Modern software systems incorporate microservices, which enable components to be isolated, rebuilt, redeployed and managed independently, mitigating impact of any one component on the larger system. This enables great flexibility in adapting to change in a way that can't be achieved with a monolithic system.
Software Modernization Strategy
Wondering how software modernization might simplify your business processes. We can help provide guidance. And, there's no commitment or obligation!
The approach is designed to address your questions and your needs at your pace.
Imagine a better way. Let's discuss your project needs.