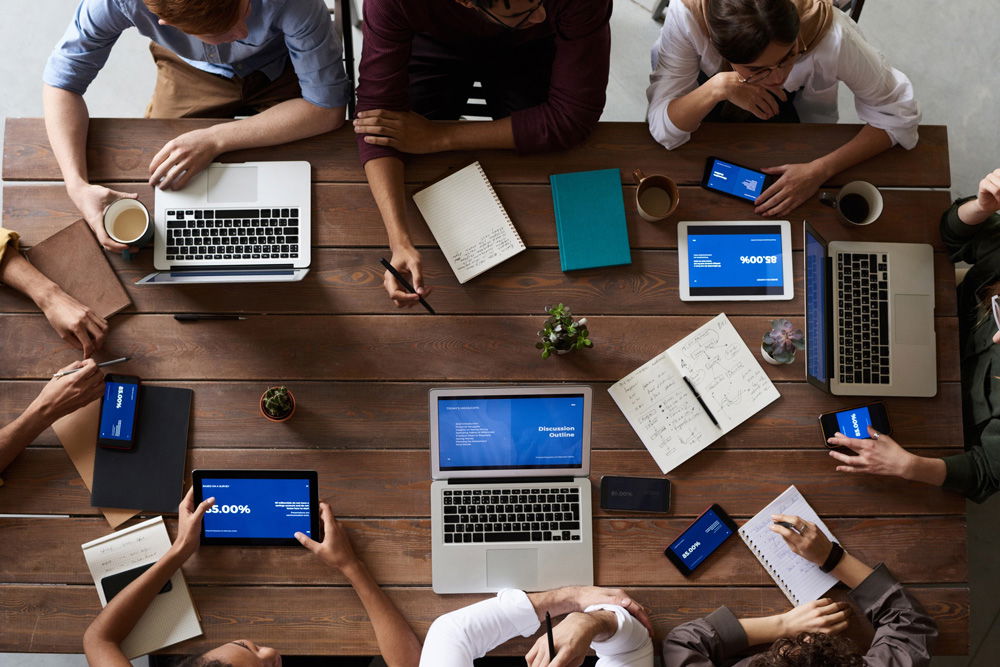 Gavant Software has been software consulting for 20 years. With ever-increasing complexity of modern software systems, the stakes are higher for planning long term. We know the common pitfalls to avoid in architecture and design, which enables systems to scale. We practice effective processes, which aligns development with business priorities. Our role is to be a guide and help you plan for success.
Business analysis is about understanding business needs, the context around those needs and the change needed to achieve improvement. Software and technology may or may not be a part of the solution.
Gathering requirements and expectations
Analyzing processes and workflows
Understanding needs, pain points, and vision
Systems analysis is about determining the technological solution that will meet the business needs. It requires digging more deeply into the BA assertions. This entails solution design, general architecture and data flow.
Translating high level requirements
Presenting design considerations and flow
Developing cost analysis and timelines
Blueprinting is about developing a strategy that aligns with implementation with business priorities. It defines how a system breaks down into iterations. And, it describes what done looks like for each deliverable.
Determining team size and pace
Aligning features with business objectives
Planning timeline and coordination
As part of our software consulting process, we incorporate a 29-point assessment of your existing business software ecosystem, checking for key indicators that fall into five distinct categories.
Vital Statistics
Dev Efficiency
Process Efficiency
Security
Future Readiness
Software Consulting Benefits
Continuous innovation fuels growth and creates a meaningful marketplace advantage. Through software consulting with the right tools and teams, we can help you strengthen your brand, streamline processes, identify new ways to serve customers and grow market share.
Would software consulting expertise benefit your team's overall long term plan?
Get access to experienced developers
Avoid common pitfalls
Meet security and compliance goals