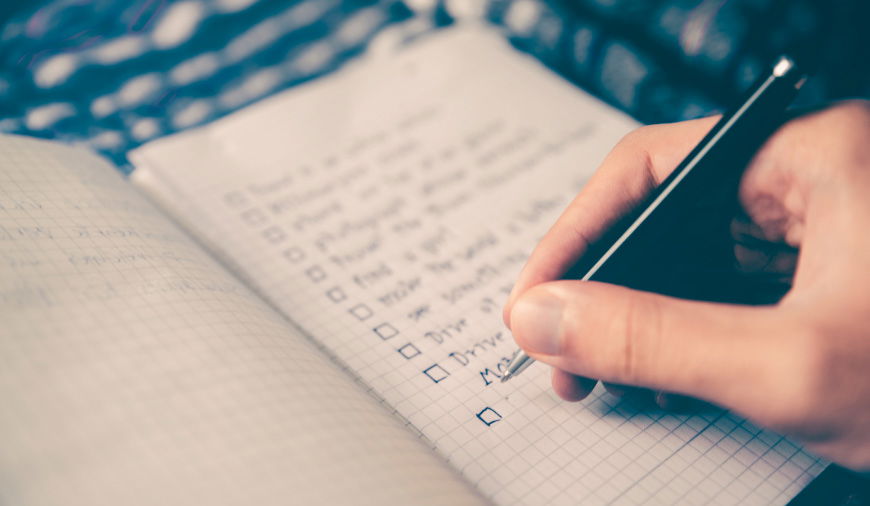 Objective software assessment that enables you to make the right technology decisions
Coming up to speed in an existing software system can feel intimidating. It could be that the technology is old, the components are interconnected or the workflows are complicated and nuanced. Whether looking to modernize a system or find a new technology partner, you have to start somewhere. At Gavant, we leverage tools and experience to navigate that hurdle. Using a 29-point software assessment, we evaluate an existing business software ecosystem using key indicators across five distinct categories.
Great software consulting comes down to the right people asking the right questions. Let's face it. You won't have all the answers, and that's fine. Knowing is half the battle.
It starts with a conversation... We learn what the software was built to do, what your experience has been and where you need it to go. Who are the stakeholders? What are the business drivers? With that context, our experienced engineers review the code, observing key metrics across specific categories. In the end, we share our findings and offer insight on how those findings align with current trends. These simply serve as data points.
It's a formal process that's value-oriented. But, it's one that's uniquely tailored to meet specific needs and objectives.
Software Assessment Benefits
A software assessment provides the information you need to feel confident that your software will meet the needs of your business. The process itself is streamlined and transparent. And, it enables you to make decisions that are driven by data.
Will a software assessment offer some perspective? We can help provide a professional opinion. And, there's no commitment or obligation!
The approach is designed to address your questions and your needs at your pace.
Imagine a better way. Let's discuss your project needs.