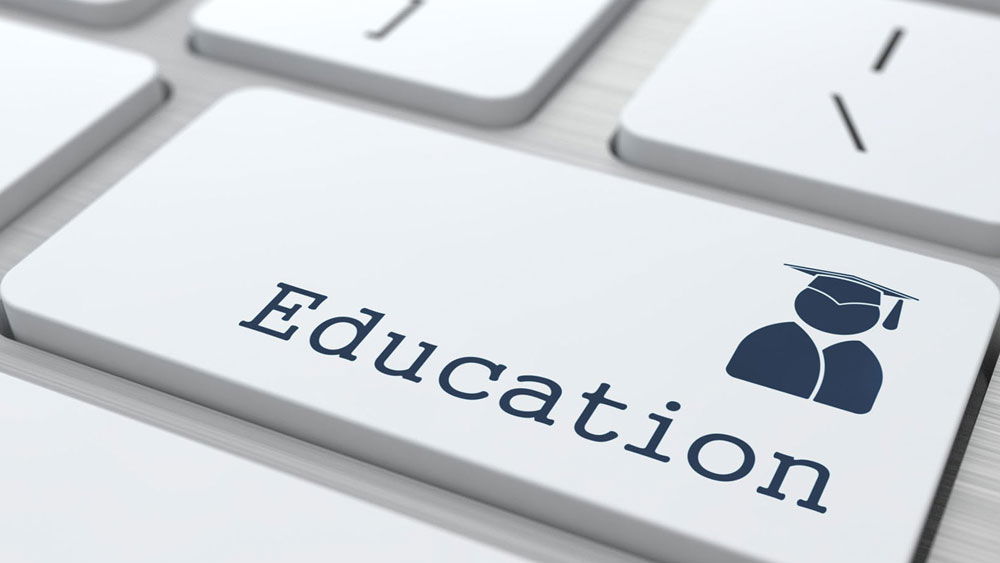 Flexible IT delivery that provides high performance staffing options for existing development teams
For existing teams that need additional resources
Ramp your team up or down dynamically with specialists who bring the latest skill sets to support your software development initiatives. Teams may be comprised of a dynamic mix of Frontend Developers, Backend Developers and QA resources.
For existing teams that need small-scale specialized expertise
Need multiple skill sets but have the budget for just one person? Split the time up across multiple disciplines, including Frontend Developers, Backend Developers and QA Resources, for an extraordinary degree of cost effectiveness, flexibility and control.
For organizations that need experts to deliver on a vision
Leverage Gavant to bring a fully managed team with best practices in business analysis, project management and agile disciplines. This white-glove alternative enables you to fully delegate every aspect of your custom software project. Eliminate management overhead and reduce legal and operational risk to concentrate on results.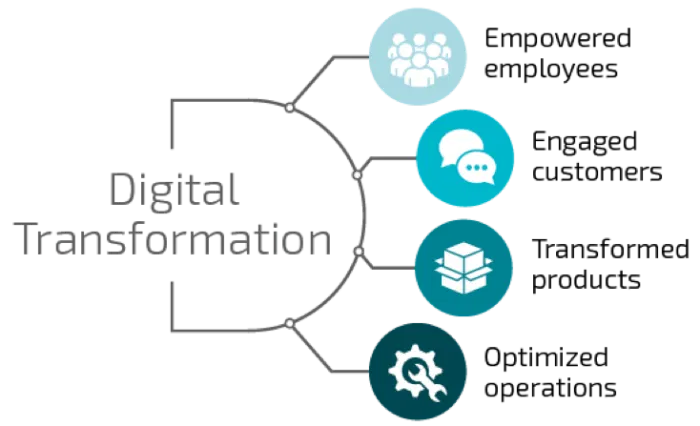 Digital transformation is the innovative blend of sophisticated technology, beautiful design and compelling experience. It requires expertise, strategy, discipline and the courage to challenge convention.
Imagine a better way. Let's discuss your project needs.