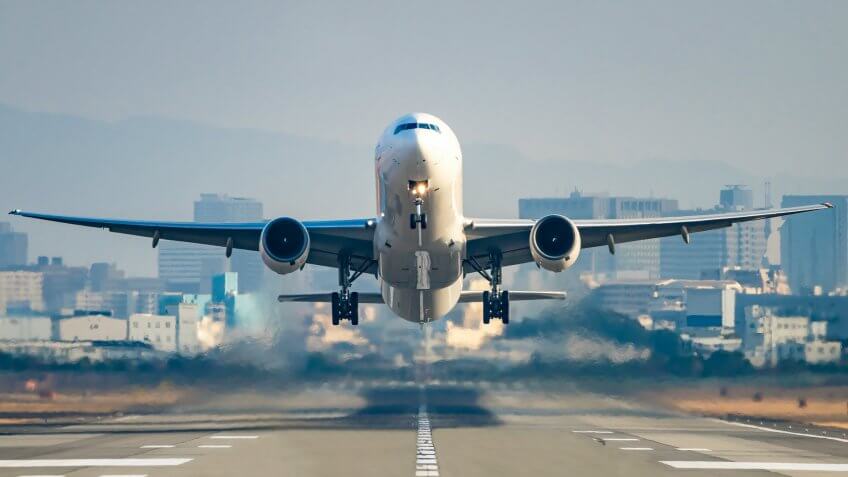 Great experiences so people can enjoy the journey and the destination
Travel still revolves around meaningful human interactions. However, to be successful, companies need to create a balance between the technological innovations and the human element. Improving the customer experience must always be on the back of travel and tourism companies' minds when investing in technology.
Provide a personalized experience
Facing a competitive landscape
Imagine checking into a hotel and using your phone as a room key instead of a traditional plastic card. Some hotels have already started implementing this, whether it involves NFC technology or visually scanning a code like many airports now do with plane tickets.
The vision of the connected guest entails nearly every aspect of the guest experience. A smartly designed guest app could combine everything from deal notifications to hotel services to loyalty programs. If you see a guest used the group rate for a conference, you could use the app to electronically send your guest the event itinerary, complete with a map of meeting spaces where sessions will be held.
As Artificial Intelligence (AI) and Chatbots mature, we see an increase in more complex algorithms that perform complicated tasks, which should eliminate a lot of overhead costs associated with operations. Finding the balance between human hospitality service and technology is going to be key as hotels try to reduce operational costs while increasing guests' overall ratings.
Thanks to AI, operations which usually require human intervention and a lot of time to learn new skills can be automated, thus speeding up processes while improving quality and performance and decreasing costs.
Robots, connectivity, and the Internet of Things are all blending to create new retail opportunities across industries and this is ever true for hotels, airports and airlines.
Elite travelers could be recognized at the airport and provided exclusive discounts at the many retail establishments that have popped up at airports globally. Are travelers willing to trade privacy for a clear benefit? We're already seeing biometrics-in-motion making a face into a boarding pass, eliminating the need to pull out your phone at the gate.
High-tech amenities are going beyond in-room iPads and Wi-Fi access. Major hotel companies are testing this out in various stages, allowing guests to adjust their room lighting, temperature and TV all from their smartphone. Some hotels are even dabbling in voice-activated technology, among other features, as a means to provide that extra personalized touch.
We're increasingly seeing the adoption of VR capabilities within the travel industry. For example, some travel companies are already using virtual reality travel experiences to allow people to experience aspects of a holiday, such as a trip to a famous attraction, using VR headsets and 360 video.
Meanwhile, other hotel booking websites are harnessing the potential of allowing people to use VR technology to explore virtual recreations of hotel rooms. This means that, rather than simply reading descriptions, customers will increasingly be able to experience hotel rooms for themselves, before they even book them.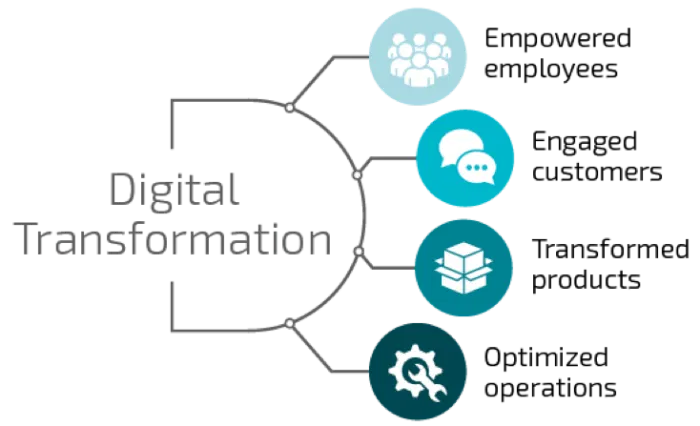 Digital transformation is the innovative blend of sophisticated technology, beautiful design and compelling experience. It requires expertise, strategy, discipline and the courage to challenge convention.
Imagine a better way. Let's discuss your project needs.