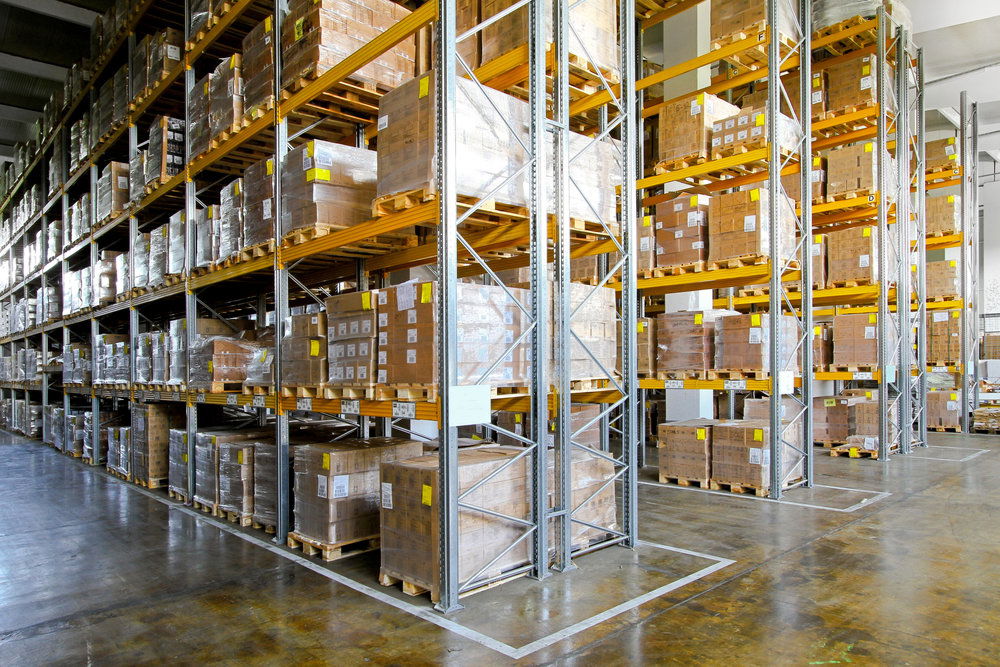 Transportation & Logistics
Plan, execute and measure workflows to simplify the most complex supply chains
Technology has disrupted every industry and supply chain is no exception. With the advent of digitalization, the logistics and supply chain industry is getting a complete makeover. As logistics becomes the backbone of every industry like retail, e-commerce, consumer goods, and healthcare, the business world today is aligning its strategies with respect to the ongoing and upcoming logistics trends, such as robotics, artificial intelligence (AI) and machine learning algorithms.
As demand for 3PLs grows, supply chain and logistics professionals will face greater pressure to improve shipper-3PL relationships. Instead of treating logistics providers as unavoidable, shippers, in their closer look at top logistics trends, will look at logistics providers as strategic partners in ensuring adherence to customer expectations and delivering on such expectations.
To stay competitive, logistics companies will begin offering more unique services, such as invoice auditing, automated freight classification, better rates on dimensional pricing, and a host of last-mile services.
Consumers don't want to just know where products come from. They want to know how they were made, how they were moved, who they affected, who made them, what the wages of the people who made them were, whether people are being treated fairly, if products are sustainable and every other question you can think of.
Internet of Things and newer technologies can be used to provide greater transparency into activities, and while blockchain technology has been widely touted as the ultimate solution to transparency, it does have some real problems when applied to shipment tracking. Proprietary information can be put at risk when used in blockchain technology, so blockchain technology is more likely to be used in areas that carry less risk and have fast value in logistics. In other words, blockchain technology will be more about shipment tracking than providing complete shipment and product transparency.
The 800-pound gorilla of the freight world continues to build out its own transportation and logistics network, challenging 3PLs to think outside the box. 3PLs must consider how to both compete and partner with Amazon to deliver the e-commerce and omnichannel logistics solutions retailers will require.
E-commerce has revolutionized shopping and the way purchases are delivered to customers, but one serious bottleneck that remains in the e-commerce logistics chain is human stock pickers.
Most big Internet commerce companies rely on small armies of stock pickers who walk miles each day through massive warehouses to gather goods for shipping. Amazon alone hires more than 80,000 stock pickers for the Christmas rush, making it a prime target for automation.
In recent years, Amazon began exploring robot stock pickers and this has started to revolutionize warehouse and logistics operations. While this solution has expedited the picking of goods, no robot can pick and pack products with the speed and reliability of a human in an unstructured environment.
Safety and logistics are coming under the microscope, as recent hacks into nationwide companies have revealed potential cybersecurity threats throughout some of the most secure organizations on the globe, including Equifax. Furthermore, pushback against the new administration has led some states to adopt even tighter regulations governing safety standards in the workplace, even if on a local level.
As a result, logistics providers will be focusing more on safety. Increased demand for faster turnaround will also have an inescapable result of increasing the risk of accidents in the transportation process. Workers are going to be moving faster, and doing things faster tends to result in less-than-safe practice. Logistics providers that do not take the time to consider how safety will evolve throughout this metamorphosis may be the recipient of unwelcome punitive damages and penalties on the part of injured parties or regulatory agencies. This will require the use of more advanced analytics to track employee performance and adherence to safety standards.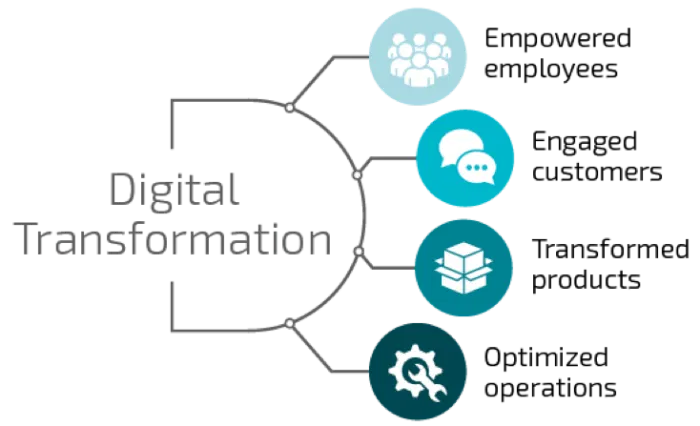 Digital transformation is the innovative blend of sophisticated technology, beautiful design and compelling experience. It requires expertise, strategy, discipline and the courage to challenge convention.
Imagine a better way. Let's discuss your project needs.