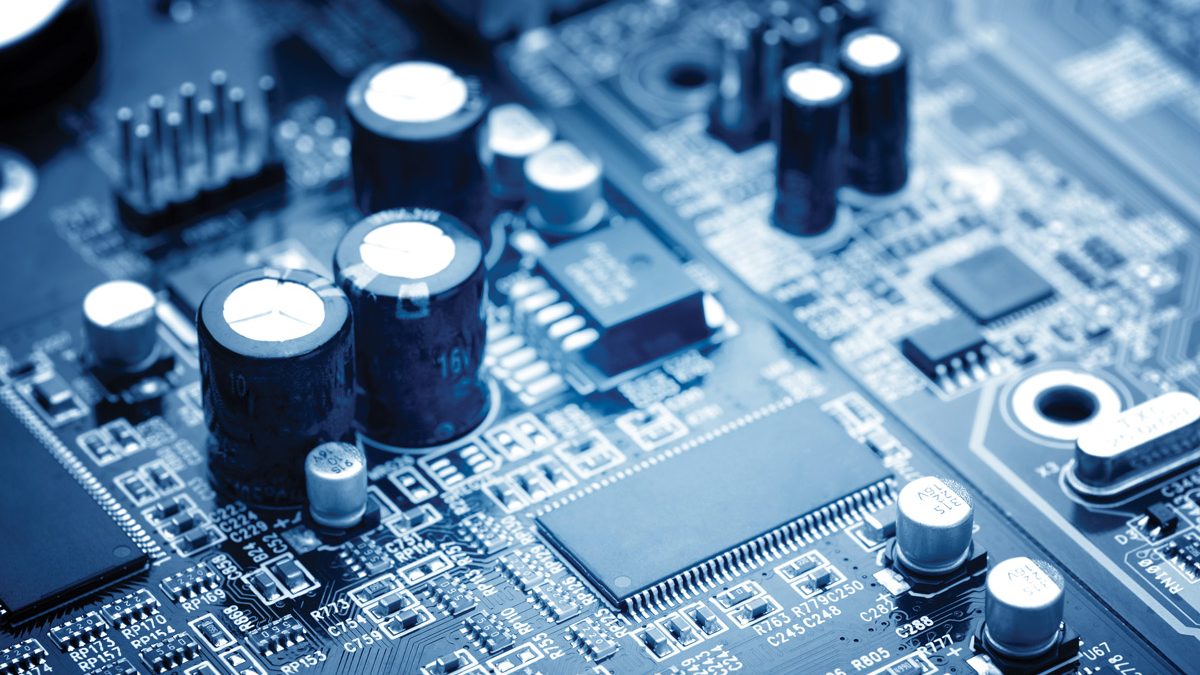 Integration, performance and capabilities to extend your applications
In the age of disruption, businesses and their leaders will rise or fall based on their ability to spot and creatively respond to rapid technological change. Some companies notice an emerging technology and take a "wait and see" attitude. Others see a new technology and take action. They begin experimenting, making small bets, and learning.
Insight into production levels and inventory
Deep visibility of supply chain
Rising concerns regarding technology companies' increasing power is driving pushback from government organizations, and this trend is gaining momentum. Greater government and regulatory oversight is likely to protect consumers and curb corporate overreach, but may also stunt innovation. Underscoring this trend is the EU's General Data Protection Regulation (GDPR) as well as adjusted net neutrality rules in the US.
Real estate giants are experimenting with AI to target classes of likely buyers for a specific property, and piloting new AI software that helps identify likely sellers. Leading law firms use AI to scan thousands of legal documents in minutes, rather than weeks, to build stronger cases at a fraction of the cost.
While Netflix, Amazon, Google and Facebook pioneered artificial intelligence, AI is beginning to be deployed by increasing numbers of mid-sized and even small businesses. Here, the applications are exploding.
Modern cruise ships are using wearables coupled with mobile apps to guide passengers toward activities they're bound to like based on other activities they've performed while aboard, providing a new level of customized service for passengers. Disney uses a wrist band to store FastPass and meal plan information, enabling guests to carry their itinerary on them at all times and even have ancillary service charges billed directly to their room.
This technology is grounded in a singular purpose - to provide an engaging and personalized experience to the guest while ensuring they're "connected" at all times.
Snapchat has helped bring augmented reality to the forefront with its fun face filters. Most recently, Apple introduced ARKit to make it easier than ever for developers to integrate augmented reality into their iPhone apps, and companies such as Amazon have already started to embrace it.
Further, a number of companies have produced hardware and software features to support augmented reality and machine learning. As developers take advantage of these chips and APIs, we will see apps that will let us view our world differently and better communicate with machines. Additionally, this technology may be used to monitor security, help aggregate big data and improve the identity verification process.
More companies are moving to the cloud as a means to service an increasing surge in customer demand. Cloud platforms like Amazon Web Services put cost-effective scaling at a company's fingertips, enabling them to respond to environment spikes brought on by news and other social factors.
As part of this shift, businesses are struggling to maintain older legacy software that wasn't built for this type of deployment. The technologies behind these applications are increasingly diverging from the modern tools and frameworks quickly emerging within the workforce, and businesses will need to establish a strategy for their integration.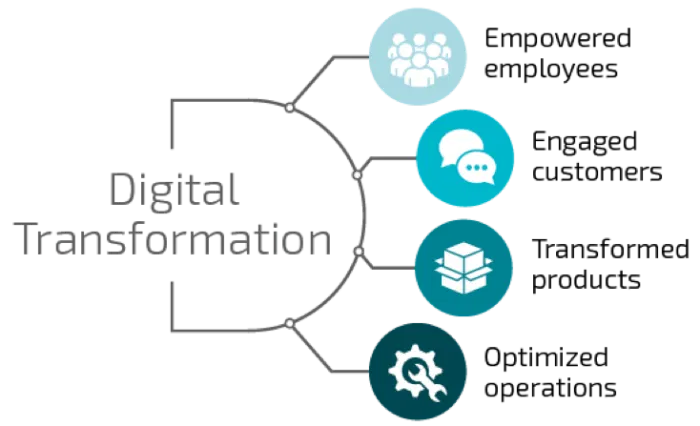 Digital transformation is the innovative blend of sophisticated technology, beautiful design and compelling experience. It requires expertise, strategy, discipline and the courage to challenge convention.
Imagine a better way. Let's discuss your project needs.