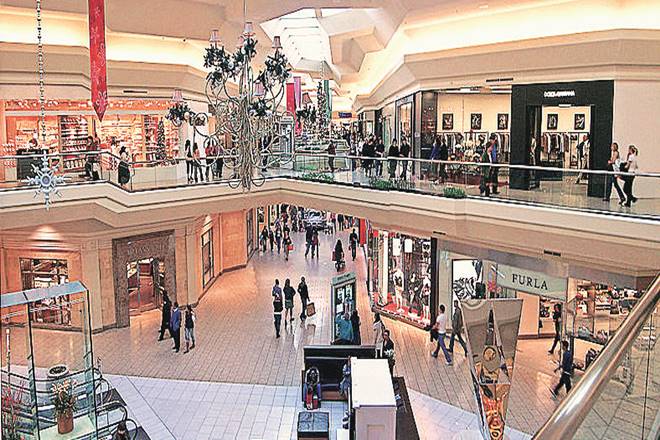 Omni-channel retail and customer relationship management
Retail technology trends are underpinned by one common denominator: big data powered by advanced analytics. Smart use of data and analytics to understand the customer, both online and in-store, as well as using new tools to deliver the best customer experience, will be essential for retailers to stay ahead and capitalize on these trends.
Personalized shopping experience
Prevent cybersecurity threats
Unifying the in-store and online experience
Brick-and-mortar stores have long been challenged by online retailers, and this has driven brands to find new ways to meet consumers' changing demands, adapting, for example, their physical stores to match new shopping journeys. Alongside traditional shops, smart stores have emerged, where technology helps deliver an improved customer experience through options for in-store browsing or home delivery.
In order for the showroom concept to have long-term success, stores have to be smarter. Data is vital to ensure the right products are showcased, as well as for continued insight to drive iterative improvements as boundaries between digital and physical retail get closer.
Personalization is taking on a new level of importance as more and more companies master the art of personalized communications through marketing automation platforms, CRM systems and more.
Online personalization is nothing new, but we're starting to see more and more technologies that allow retail companies to personalize the in-person experience, too. In many ways we're heading full circle because the personalized approach is the main thing that we've always liked about local businesses. Imagine walking into any Starbucks in any country and being recognized just the same as if you walked into your local shop.
Data's role in retail decision-making is ever growing, especially as technologies surrounding Big Data and machine learning continue to mature. Forward-thinking retailers are exploring ways to collect and leverage data in their sales, marketing, customer service, and operations.
Companies like Walmart are now using machine learning and Big Data in various aspects of their business. One such use is the optimization of delivery routes of their associated home deliveries. Stores are also making use of facial recognition to identify shoppers who are unhappy or frustrated. That data can then be used to tell associates to open new checkout lines.
Retailers have made significant investments in security technology in the last few years to implement EMV security technologies to authenticate new credit cards with embedded chips. This has involved investments in point-of-sale security, data management and encryption, and general network and web security tools.
However, retailers still feel under threat and vulnerability management remains an area to maintain investment, including encryption, email security, identity access management and multi-factor authentication.
Certain categories like consumables are starting to flourish as a result of smart home devices and voice assistants.
Voice enables stores to have a 1-to-1 relationship with customers on a massive scale. Bots can be a simplifying experience for consumers' frequently asked questions. And the AI capabilities possible within devices like Amazon Alexa and Google Home can provide a rich interaction with the consumer all without leaving the home.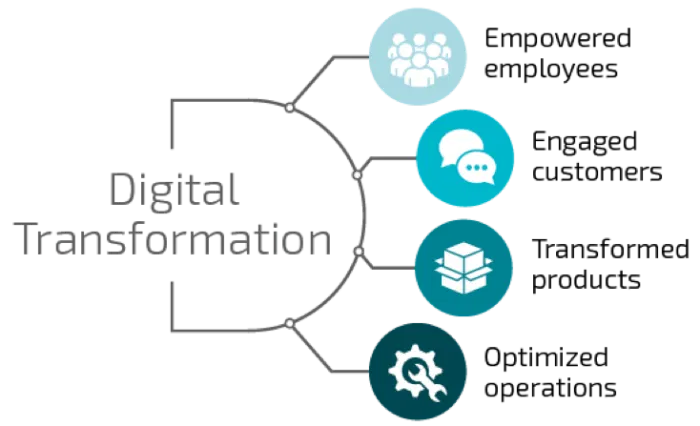 Digital transformation is the innovative blend of sophisticated technology, beautiful design and compelling experience. It requires expertise, strategy, discipline and the courage to challenge convention.
Imagine a better way. Let's discuss your project needs.