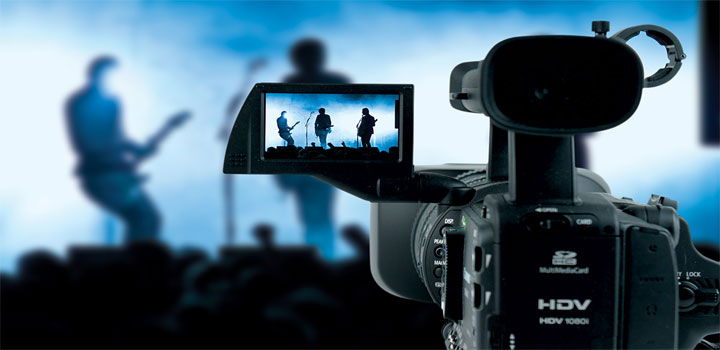 Manage, curate and deliver multimedia/gaming content across every device
Competition for attention is at an all-time high. It's clear social media has changed how we connect with audiences, but entertainment industry shifts are often discussed in terms of technology and platform changes. SVOD and subscription music services are leading to a rise in live entertainment to break through the clutter and the power shift from creator to consumer is driving growth and change.
Cord-cutting and digital delivery
Personalizing the experience
Consumers are increasingly willing to pay for content online rather than consume ad-funded content, a trend partly driven by rising awareness of the variations in caliber of news outputs. Furthermore, the attractiveness of an online model is, for some genres, becoming more compelling, as music subscriptions and other digital catalogs provide a more individually tailored experience than traditionally bundled services can provide.
A steady rise in broadband speeds has facilitated the rise of the online subscriber. Many homes have the capability of 4K or ultrahigh definition (UHD) resolution, enabling a richer video experience. And the growth of 4G networks has made music streaming while connected to a mobile network far more reliable.
The role of the smartphone in society, for tech vendors, screen manufacturers, enterprises and government, is becoming ever more central. Smartphone penetration among adults in developed countries is continuing to grow and advancements in hardware and software technology are helping smartphones consolidate their position as the primary access to digital service and content.
A major driver of increased smartphone usage and value is its wider and deeper usage in a business context. Over the past 10 years, smartphones have redefined how people live and interact with each other. Over the next five, it'll be enterprises' use of mobile to transform the way work gets done in settings from retail store operations, health care, restaurants, sales and field maintenance to dozens of other services and processes.
Marketers have access to an immense amount of data. As consumers move more and more of what they do to mobile devices, media companies are building product extensions to follow those audiences.
Mobile devices provide marketers with a direct interactive feedback loop to consumers, who throw off an incredible amount of collectible data. These non-PII data sets are being used to assess, plan, target and ultimately evaluate campaign success while at the same time priming and validating traditional media buys.
AR at its core is a special technology that enables digital images to be superimposed on real ones. It is only recently that AR content creation has gone mainstream, albeit in a simplistic form. But it has become an increasingly popular smartphone application, often for entertainment applications like face swapping and adding filters.
Current applications of AR take on a somewhat cartoonish appearance,  but as content creation software becomes smarter and device cameras become an integrated tool within that set, applications of AR will take on a more photorealistic appearance. From gaming, to short videos, to home decorating, myriad genres of content stand to be affected by this technology.
Autonomous vehicles are at an early stage and a great deal of safety- and politics-related discussion lay ahead. As AVs emerge, passengers will have more time on their hands, which brings new opportunity for digital content consumption.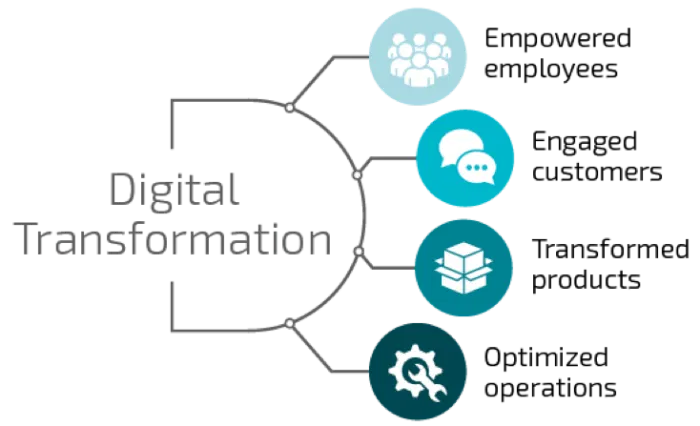 Digital transformation is the innovative blend of sophisticated technology, beautiful design and compelling experience. It requires expertise, strategy, discipline and the courage to challenge convention.
Imagine a better way. Let's discuss your project needs.