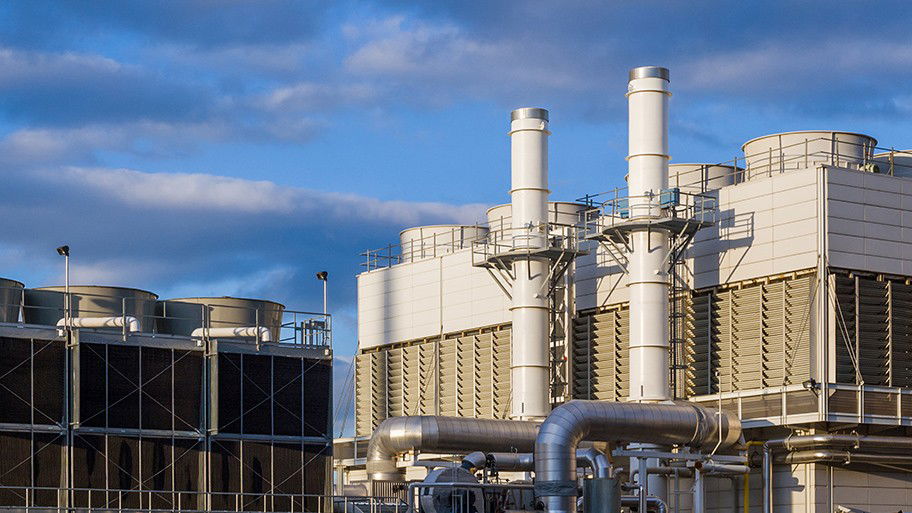 Modernizing process with automation and reporting for the digital age
Manufacturing is becoming more aggressive and deliberate in making investments. By developing technology platforms and new operating models, manufacturers can enable connected products and services and integrate their customers' operations. This overhaul of IT architecture serves as the backbone for internal and external technology initiatives.
Insight into production levels and inventory
Deep visibility of supply chain
One of the biggest challenges manufacturers face today is determining how best to implement IoT to achieve operational goals like reducing costs, improving efficiency, increasing safety, supporting compliance or spurring product innovation.
Companies are beginning to recognize the value of thinking strategically and operationally, as well as better understanding the importance of data management. They're gathering operational data, analyzing it and leveraging valuable information gleaned from manufacturing processes to spark transformative organizational change.
The rise of Industry 4.0, or smart manufacturing, has provided manufacturers with the opportunity to utilize advanced manufacturing capabilities and information technology (IT) throughout the product lifecycle. It can improve production processes, increase efficiency and improve safety on the factory floor, because it provides manufacturers with better abilities to monitor and analyze assets, as well as offers them improved monitoring and simulation to help them gain better intelligence about their systems.
Companies are seeing the value of employing additive processes for prototyping, tooling and even final production applications to help positively impact time and cost efficiencies. Technologies like 3D printing enable manufacturers to maintain equipment by making replacement parts as opposed to having inventory in place, saving them the significant overhead costs of warehouse space. Furthermore, the production of molds, jigs and fixtures used in the mass production of heavy equipment presents an even greater opportunity to leverage additive manufacturing to increase operational efficiency. The challenge ahead is how best to use this technology to suit individual business needs.
Groundbreaking advancements in technology are propelling manufacturing into a new age of automation. Robotics, machine learning and artificial intelligence are poised to disrupt the industry in the years to come, and the continued evolution of these technologies will literally shape manufacturing's long-term future.
The challenge for companies is to decide what to automate (and what not to automate) in order to best obtain value. Technology makes it possible to not only automate tasks on the show floor, but also to automate jobs in other areas of a business, such as maintenance, management and administration. Furthermore, in many cases, machines are able to match or exceed the productivity output of their human counterparts.
While the concept of augmented reality (AR) is still in its early stages, companies are beginning to evaluate its potential impact on the industry. Possible applications for AR include complex assembly, maintenance, expert support, quality assurance and automation, but that just scratches the surface.
While the technology may seem futuristic, that's really not the case. AR is currently being used in manufacturing facilities across the United States and around the world. And companies utilizing it are experiencing a number of benefits, including cost reduction, speed increases, fewer errors, and overall improved safety.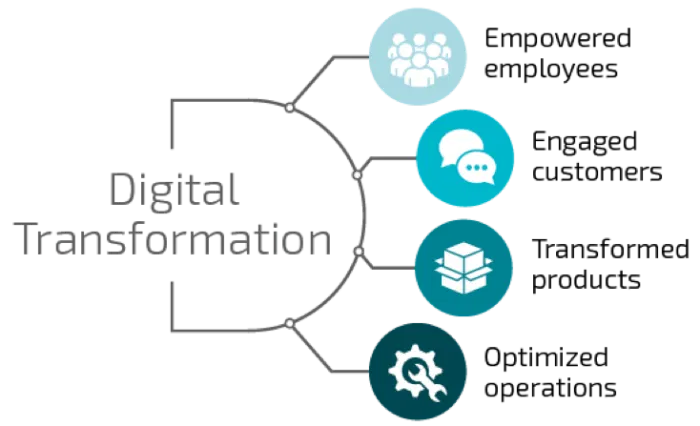 Digital transformation is the innovative blend of sophisticated technology, beautiful design and compelling experience. It requires expertise, strategy, discipline and the courage to challenge convention.
Imagine a better way. Let's discuss your project needs.