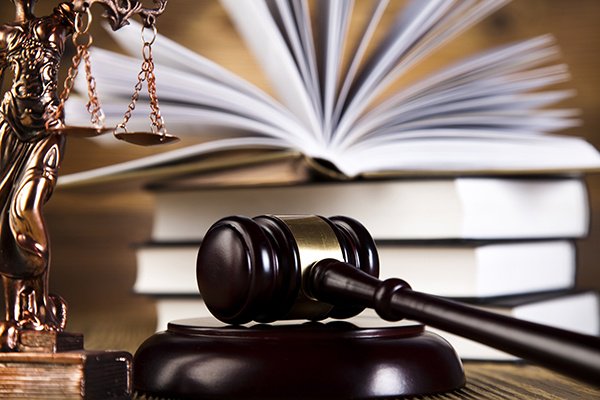 Intelligent automation enables greater stakeholder satisfaction
Developing people and practices remains a key topic of professional services firms. As the technological landscape continues to evolve, these firms must start to re-think how they attract and serve clients, with automation and the client experience being a key area of focus.
Back-end services automation is becoming increasingly important for companies to eliminate paper-driven processes. Professional service companies such as accounting and legal services are automating back-end processes to match front-end services. Companies are shifting to electronic check records from old processes of scanning and filing paper checks.
All this attention to efficient back-end operation has a positive effect on the end customer as well, as their service request can be fulfilled in less time, providing for an improved experience.
Millennials maintain a different perspective than preceding generations with regard to job loyalty. They find flexibility of lifestyle and learning much more appealing, and actively seek out new and different opportunities in their work life.
Connectivity is key and firms need to establish how they can best capitalize on their new recruits. What platforms can be used effectively? What tools, what apps? Most important of all – how do you capitalize on all that latent talent and capture the creative ideas available? Success is no longer about 'time served' but focused on results. Firms that can capture great ideas will move ahead more quickly.
Traditionally, professional services firms charge clients on an hourly basis. But more and more, firms are shifting to value-based pricing as they try to become advisers rather than just being service providers paid by the hour.
This challenge is compounded by the advent of AI enabled services where you may be able to draft that contract in a fraction of the time you did previously. But, does the contract have some value? What does the client want to pay for - your time or the value of the advice/service received?
The greatest challenge with AI is that it has so much to offer, it's hard to know how best to invest your money. A niche firm can do well by investing early and developing something that will enable it to provide value to clients and reduce its own costs, creating a USP or advantage in its niche. However, a full service firm, like lawyers or accountants, will be at a disadvantage because the breadth of opportunity is so vast – you can develop anything but not everything.
Professional firms lack the equivalent of a CTO (Chief Technology Officer) and until they decide to bite the bullet and bring someone in, or promote this person to board level influence, they will continue to make the mistake of assuming "Someone in IT will pick that up…" Technology is now something for every board to engage with before the firm is overtaken by more agile competition.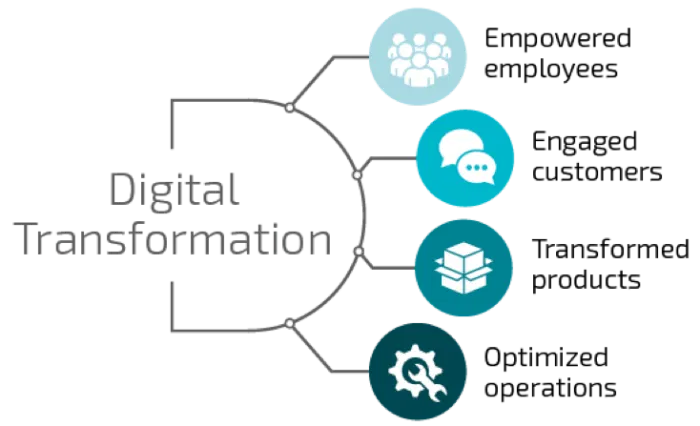 Digital transformation is the innovative blend of sophisticated technology, beautiful design and compelling experience. It requires expertise, strategy, discipline and the courage to challenge convention.
Imagine a better way. Let's discuss your project needs.