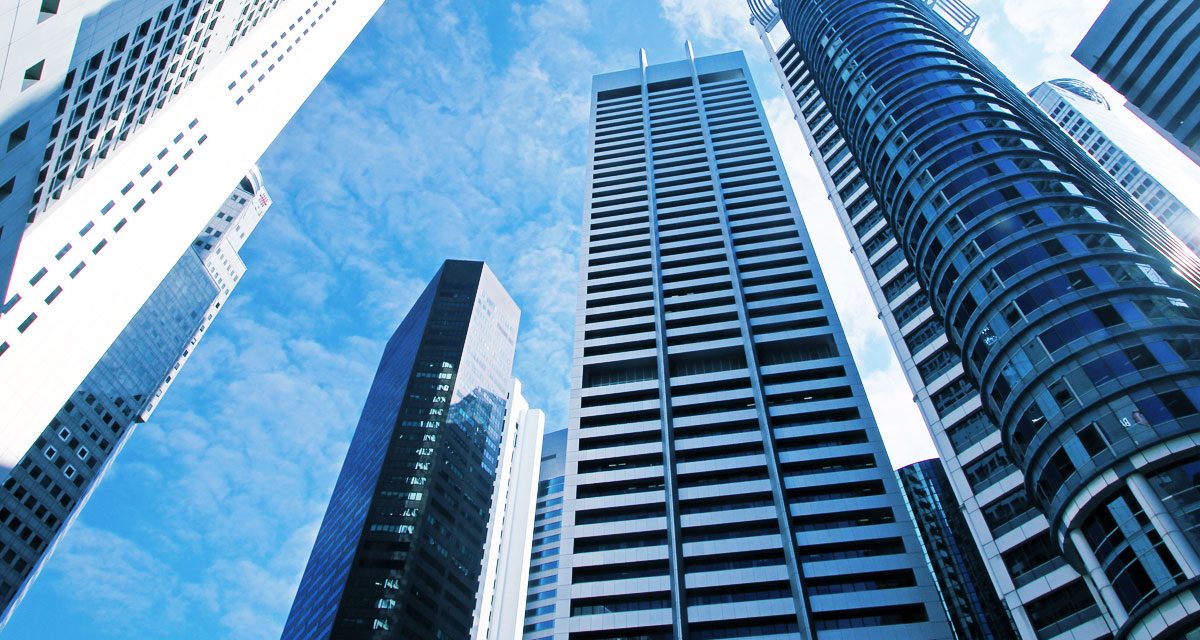 Account management, reconciliation, reporting, real-time client access
Almost every product or service offered by financial services institutions is enabled by technology. This partnership advances product offerings, provides a positive customer experience and ensures the services and firms are operating efficiently.
Cyber security and data privacy
Cyber threats have had a significant impact on the financial industry, brought on by use of third-party vendors, rapidly evolving complex technologies, and increased use of mobile technologies, including the growth of the Internet of Things.
This has led to compliance and regulations like the General Data Protection Regulation, or GDPR, which is designed to increase data protection for all individuals. Companies must become compliant with the regulation or they may be subject to large fines.
Blockchain is an open distributed ledger that records transactions between two parties in an efficient and verifiable way. While it's most recognized in the context of Bitcoin, the tech community has alternative uses for the technology.
What makes Blockchain so popular is that it allows for safe and secure trading of almost anything from money to ideas to royalty fees, eliminating the middleman formerly needed to manage the transaction. The opportunities for financial services who invest in such technology are endless from reducing operational costs to improving efficiency.
Customers are becoming more digital, more demanding and more tech-savvy. Their experiences with non-banking industries such as retail and communications have shaped consumers' expectations from banks and credit unions, straining legacy bank infrastructure to support new modes of engagement. In response to increasing competitive pressures and people's rising expectations, financial institutions around the world are investing aggressively in digital transformation projects.
Where once there was "e-business", inspired by the e-commerce wave, "digital" has gone mainstream and is regarded as the new normal.
Initiatives around big data are pushing more sophisticated and more open business models with better data tools and visualizations. While data standardization efforts have started, financial institutions are still relying on legacy data architecture and infrastructure.
This requires new data infrastructure to comply with the upcoming new data requirements like General Data Protection Regulation (GDPR) and Payment Services Directive II (PSD2). With those changes, new ways of extracting additional value from data have emerged, such as data virtualization, data lineage, and data visualization.
Customers are not only moving toward mobile banking, but also toward completely new ways of spending and managing their money. These financial tech firms, or FinTech firms, are not subject to financial regulations, and they offer more freedoms. They are giving consumers the opportunity for crowdsource funding, refinancing and borrowing money - simply and without a lot of fuss.
FinTech firms are growing in popularity because they are cheaper than traditional banks and much easier to use. And with rogue trading activities within banks on the rise, banks will have to decide whether to service clients in-house or through third parties to stay competitive.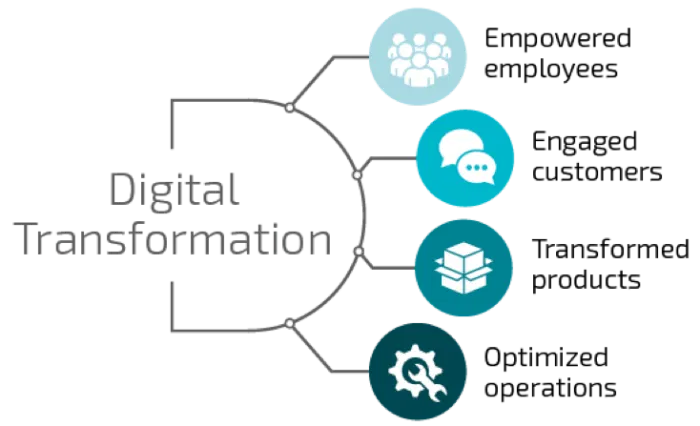 Digital transformation is the innovative blend of sophisticated technology, beautiful design and compelling experience. It requires expertise, strategy, discipline and the courage to challenge convention.
Imagine a better way. Let's discuss your project needs.