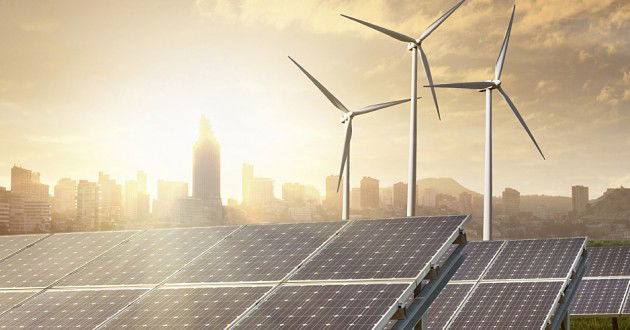 Asset planning, maintenance, process management and regulatory compliance
Digital technologies can help energy and utility companies predict, manage, and control increasingly decentralized and complex networks. They also support more informed decisions and improve customer relationships. Digital transformation creates a set of interconnected, data-driven solutions that move from traditional monitoring to intelligence and active control.
Tailored service consumption
Availability monitoring and reporting
Generation will evolve toward a more diverse and decentralized network of lower capacity and more flexible units with the intelligence to self-ramp, self-balance/stabilize, and self-diagnose.
Comprehensive monitoring, intelligence, and automated controls that increase the efficiency of generating heat—one of the biggest uses of power—will improve availability and demand responsiveness.
Digital technologies are bringing benefits to all parts of the value chain from generation, to distribution and retail, and will deepen to a point at which they alter the DNA of utilities. Some companies are already redefining their identities from utility to tech company, revamping their strategies, products and business models fundamentally.
Customers will see direct benefits from this movement in the form of more choice and tailored products. New services in mobility, smart home control and decentralized energy system management are just a few elements that play a role in an improved customer journey.
The new generation of smart home assistants like Amazon Alexa and Google Home are positioning consumers to be drivers of change in the industry. Smart meters constitute a big part of this, enabling customers to check and calculate their real-time energy consumption levels in the home to take appropriate steps to cut down energy costs.
With one single solution for switching between devices in the home, consuming and storing energy, and controlling its costs, consumers will have an increasingly powerful role. Following this, they will be in a position to drive even more flexible service and billing systems.
In 2016, Microsoft collaborated on a renewable energy initiative using 499 IoT-connected home water heaters called Grid-Interactive Electric Thermal Storage (GETS), all IoT-enabled and connected to Microsoft Azure Cloud, to create an autonomous discrete energy grid that stores overspill energy for future use. By monitoring energy consumption and performance, these machines could store hot water when there is a lot of renewable solar and wind energy. With each heater storing 50 to 120 gallons of piping hot water, the water heaters combined held 15 to 25 kilowatt-hours of energy.
The challenge for energy providers is finding the sweet spot, connecting consumers' demands for increased flexibility and cost control to new services and charging models based on renewable energy sources and emerging technologies.
A 2017 survey showed utility respondents rated "physical and/or cyber grid security" as the most important issue they face. Bad actors are increasingly capable of breaching corporate and government information and operating systems, including those that control electricity grids.
The proliferation of smart energy assets and their increasing decentralization and interconnection creates more entry points for malevolent actors. Cybersecurity programs are being established as a proactive measure and organizations have begun sharing intelligence in a joint effort to defend against this vulnerability.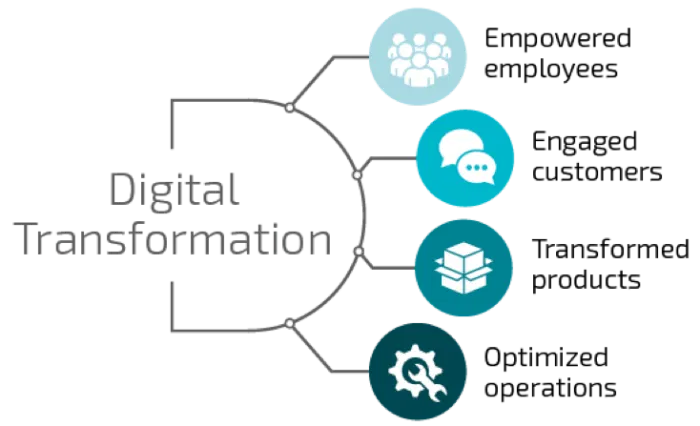 Digital transformation is the innovative blend of sophisticated technology, beautiful design and compelling experience. It requires expertise, strategy, discipline and the courage to challenge convention.
Imagine a better way. Let's discuss your project needs.