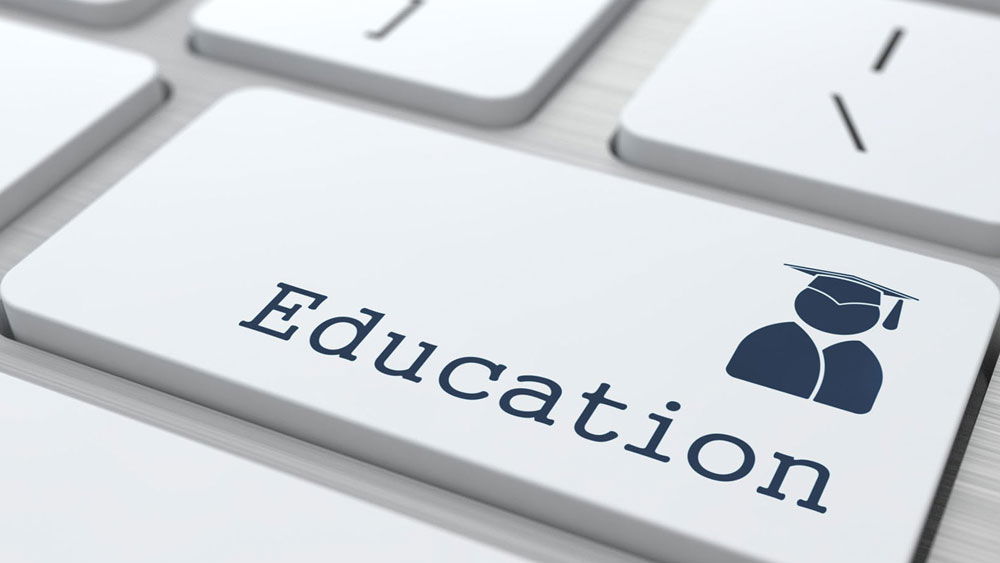 Streamline lesson delivery and assessment. Enable learning tools interoperability (LTI).
The rise of technology in education and the landscape of digital transformation have prompted teachers to make drastic changes to their instruction, assessments and the physical make-up of their classrooms. These current trends are making headlines in education because of the ways in which they are impacting student learning.
Accommodating non-traditional students
Personalized learning is capitalizing on student interest and engagement. From choice of school to tailor-made curriculums, students are placed in an environment that maximizes learning and retention.
Blended learning places responsibility on the student, focusing less on direct instruction from the teacher and more on discovery-based methods. Adaptive learning takes this to another level, using technology to collect information about behavior and subsequently using that information to provide instant feedback and adjust the learning experience accordingly.
Higher ed leaders are at a point in which they will have to rethink the purpose of education to prepare students for the future world of work. Groundbreaking advancements in technology are propelling manufacturing into a new age of automation. Robotics, machine learning and artificial intelligence are poised to disrupt numerous industries in the years to come.
Institutions need to prepare students to be entrepreneurial and resilient, with the ability to learn continually and reinvent themselves and their careers multiple times in their lives.
Social media platforms have become more and more popular as a result of their live streaming capabilities. Educators are using these platforms to speak about key topics and have their followers interact with them in a live interactive space.
Popularity of streaming is driven by the real-time and interactive atmosphere which it provides. There are quite a few places, including traditional universities, where lesson plans and recorded videos are incorporated into the learning environment. They do not, however, offer the same benefits of real-time interaction with peers that streaming can make possible.
Colleges are being challenged to think out side the box and use technology to deliver a comprehensive, non-traditional, student experience. An increasing adoption of augmented reality can keep students engage and learning.
More savvy outreach initiatives are already offering campus tours, allowing prospective students to virtually experience the campus from their handheld devices. As institutions take the idea of virtual immersion even farther, the use of both augmented and virtual reality as a recruiting and teaching tool will become critical to not just students' ability to compete in a global marketplace, but institutions' as well.
The use of AI in higher education has already proven useful. Australia's Deaken University used IBM Watson to create a 24/7/365 virtual student advisory service, which fielded more than 30,000 questions in the first trimester, freeing up the actual advisors to handle more advanced issues.
Another use for AI includes chatbots. Equipped with Natural Language Progression, as found in Siri, they have the human capability of answering questions about homework, processes like financial aid and paying bills. Other applications of AI in education include personalizing learning, evaluating the quality of curriculum and content, and facilitating one-on-one tutoring.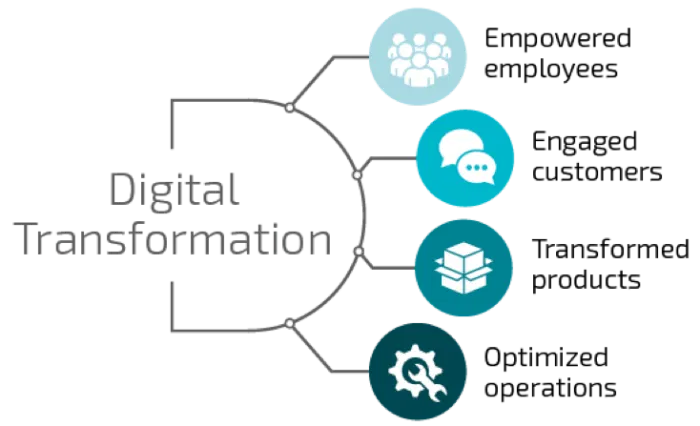 Digital transformation is the innovative blend of sophisticated technology, beautiful design and compelling experience. It requires expertise, strategy, discipline and the courage to challenge convention.
Imagine a better way. Let's discuss your project needs.