Software development services that enable continuous innovation across industries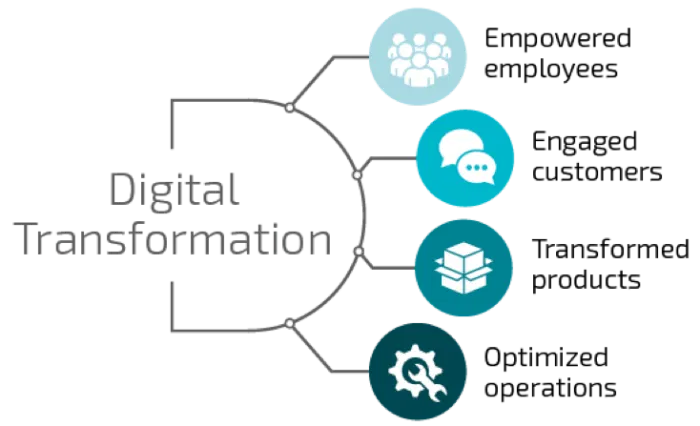 Digital transformation is the innovative blend of sophisticated technology, beautiful design and compelling experience. It requires expertise, strategy, discipline and the courage to challenge convention.
A software assessment provides the information you need to feel confident that your software will meet the needs of your business. The process itself is streamlined and transparent.
Expertise Across Industries
Software is complex and technology is constantly evolving. But, we've been there and done that for over 20 years. We know what to look for and what to plan for. A proven process and open communication makes all the difference - The Gavant Difference.
Imagine a better way. Let's discuss your project needs.