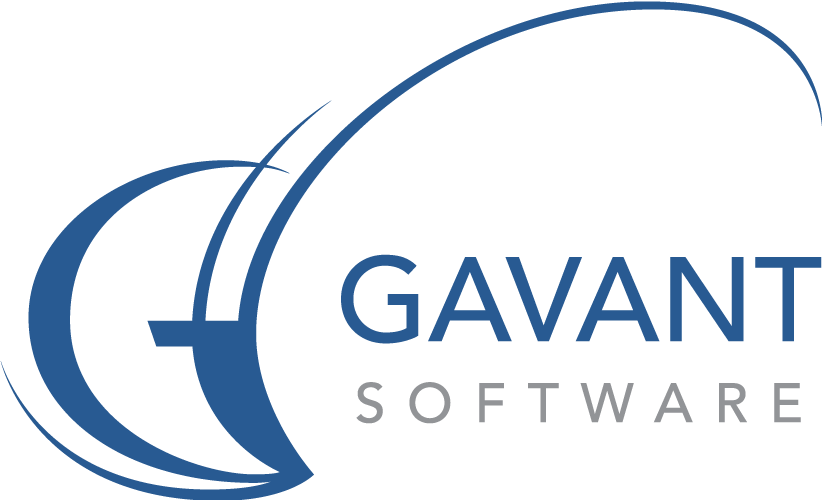 Our vision is to strengthen our clients' business through meaningful innovation
We develop great software that enables our clients to innovate
Our clients must balance simultaneous mandates. They need to drive productivity and efficiency to cope with market and economic pressure. Simultaneously, they need to distinguish their value in a competitive landscape and identify new areas of opportunity.
Gavant helps organizations respond to these transformative forces by leveraging the SMAC technology architecture (social, mobile, analytics, cloud) to address key challenges and opportunities.
Gavant is driven by passion and innovation is in our DNA. Our unique approach to iterative development and client service differentiate Gavant's value proposition. To be effective in our role as technology experts, we strive to understand your business domain. We look to know the business challenges that are driving the discussion, from where you've been to where you're going, so that we can accurately anticipate your needs and future business goals.
Commitment to Innovation
Collaboration
Iterative Improvement
Client-First Mindset
Team Approach
Talent
Imagine a better way. Let's discuss your project needs.