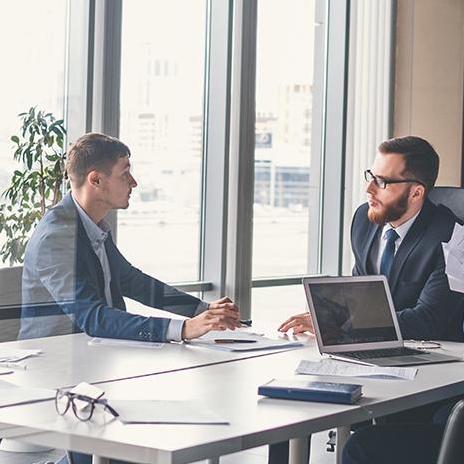 A software development process that promotes transparency and flexibility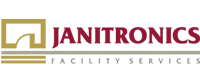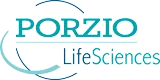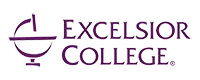 Collaboration and Transparency
Our clients are all different. Their challenges are specific and their way of doing business is unique. Some know exactly what they need while others seek guidance for options. Some have experience in building software solutions while others have reservations about what they don't know.
Collaboration and transparency can transcend these differences. Requirements change, but that doesn't mean timeline and budget have to change along with it. Often, there are many paths that lead to a solution.
Modern software development requires a reliable CI/CD pipeline that facilitates testing early and often. The ability to identify defects right at the time of development provides two distinct advantages. First, the context is fresh in the engineer's head, and so troubleshooting and resolution are as efficient as possible. Second, we see the issue before the client does, and that delivers peace of mind.
A client-first mindset drives every conversation, from determining alignment on the very first meeting to defining requirements for a new release. Behind the scenes, we employ multiple strategies for mitigating risk and tailoring SDLC best practices with unique client needs.
Experience the Gavant Difference
Contact us to learn more about Gavant and how we might be a fit for your development initiatives.
Purpose, aligned directly with your vision
People, the best and brightest in the industry
Process, hardened by over 20 years of operation