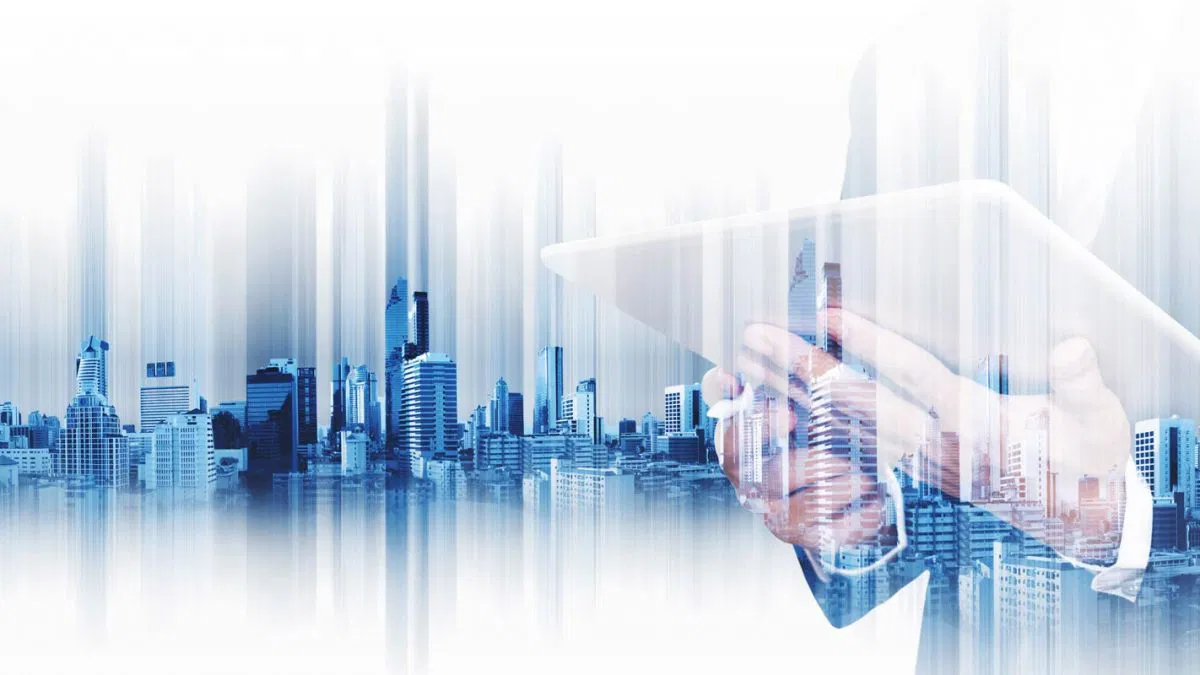 Contact us today to schedule a free consultation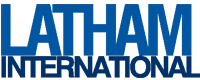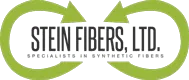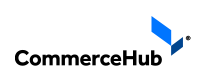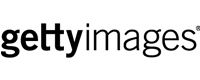 Our clients must balance simultaneous mandates. They need to drive productivity and efficiency to cope with market and economic pressure. Simultaneously, they need to distinguish their value in a competitive landscape and identify new areas of opportunity.
Gavant helps organizations respond to these transformative forces by leveraging the SMAC technology architecture (social, mobile, analytics, cloud) to address key challenges and opportunities.
Every organization is unique, so we take the time to intimately understand what you're looking to achieve. We have smart tools and a proven process to help determine whether we're a good fit for your needs. And, there's no obligation on your part.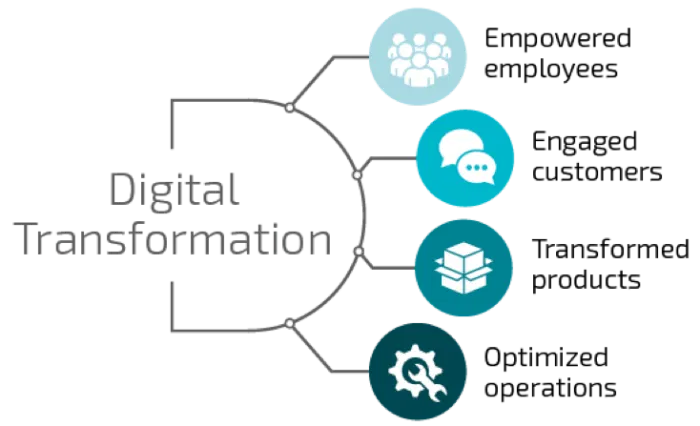 Schedule a Free Consultation
Experience the Gavant Difference
Learn more about Gavant and how we might be a fit for your development initiatives.
Purpose, aligned directly with your vision
People, the best and brightest in the industry
Process, hardened by over 20 years of operation
216 River Street, Troy, NY 12180